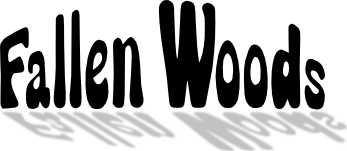 Company Information
The company was founded in 1996 by Derek Woods.
1st class BEng. Product Design and Manufacture.
Research interests; The crossover of art and engineering, wood as an engineerng material, kinetic sculpture.
Arts tutor - Teaching environmental arts to young people and disabled persons, running workshops and demonstrations.
Lifelong passion for working with wood.
Favorite Links
Thanks for your interest.