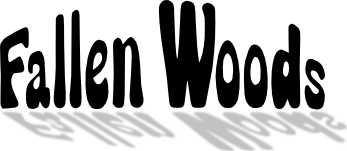 Bespoke Woodwork & Property Renovations
The wood
Where possible we work with environmentally sound wood collected from sustainable sources across the country. This includes, but is not restricted to; fallen dead wood, 'waste' from tree surgeons, reclaimed timber, and off-cuts.
Where new wood is required, FSC or similar certified timber is used.
Work ethic
The company is driven by a desire to promote fun and sustainable living. Traditional practices are used where possible, as are natural finishes. We produce everything with the minimum of environmental impact, and promote maximum environmental awareness.
Range
This site includes a small range of items; only examples of what can be made and in no way restrictive.
The form of each piece stems from the individual desires of a customer, as well as the wood's natural shapes and markings, and the carvers bestowal.
Please browse the site and express any ideas and desires via the enquiry form on the contact page.